ABC
wiedzy
is
an
experienced
international
mobility
organization
ABC wiedzy is an experienced international mobility organization based in Warsaw, Poland. Since 2012 it has organized 250 traineeships and study visits in Poland, France, Spain and Germany in the fields of tourism, cooking, mechanics, welding, administration,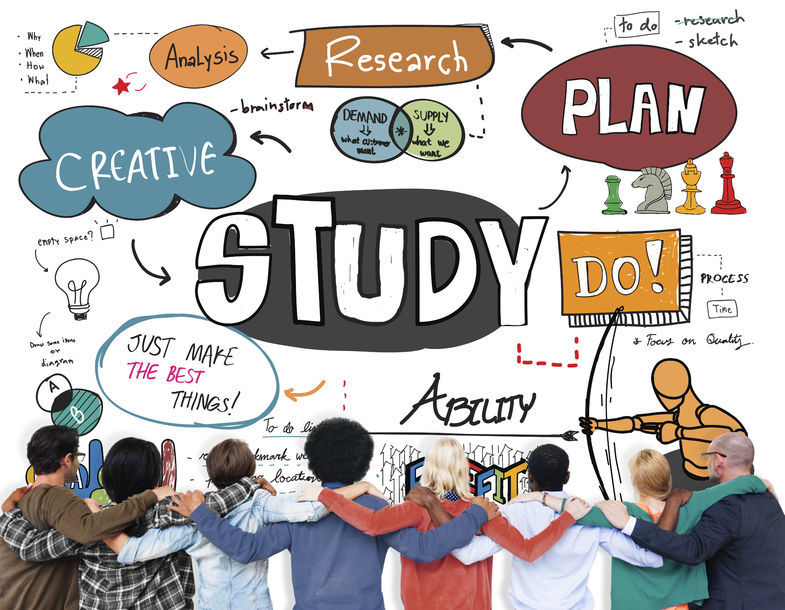 care of older people, carpentry under Erasmus+ Programme, European Social Fund and many other international training programmes. It cooperates with schools, companies, embassies and training institutions in Poland, France, Belgium, England, Spain.
Our most succesful projects include ,,French cooking - the first step in your career", where a group of … trainees from Gdansk vocational school of cooking and tourism did their 8 weeks training in the restaurants and hotel of the South Europe and ,, Against barriers and frontiers", where a group of 60 deaf trainees did their two-month training in French companies.
For more information contact us at:
This email address is being protected from spambots. You need JavaScript enabled to view it.
We speak English, French, German and Polish.